Virat Group Story
About us
Virat Group, a leading textile house based out of Ahmedabad, India. Founded in 2013, Virat Group is professionally managed by a dynamic team of individuals with expertise in various fields. Our group of companies include: Virat Spinners Pvt. Ltd. Virat Weaving Pvt. Ltd and Parth International Pvt Ltd.
our story
We get clear on your goals
We have gained prominence in the textile industry in a short period of time by manufacturing quality yarn, denim fabrics, dyed and printed fabrics. Our operations range across spinning, weaving and processing propelled by modern technology. Due to our company's diverse operations, Virat Group offers a one-stop solution for all your requirements.
At Virat, our primary focus is quality assurance and customer satisfaction. With a directed focus towards growth and diversification in the textile industry sector, the group is constantly preparing to explore new frontiers.
Our products conforms to the highest quality standards 
Our raw material & product is checked & assured at every stage of the production process to attain eminent quality standards.
Strong-seaworthy carton boxes, pallets and bags are used for packing to avoid damage during transit.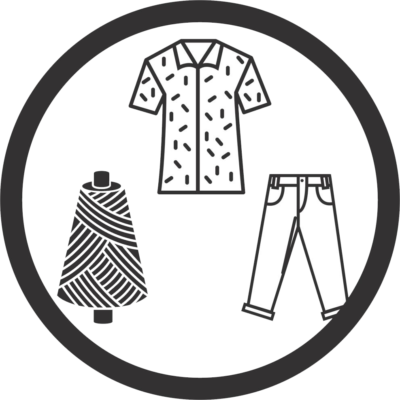 We have a wide range of products which helps us cater to the ever-growing needs of our customers
Contact
Any questions? Give us a call